Effortless E-mail & Text
♥
Master your messages with push notifications that alert you when you have a new email or text. See all your messages in one easy-to-manage list.



Connect in Real-time, means ANYTIME !
♥
Whether you're planning a night out, swapping files or just touching base, BBM™ is your instant connection to the people in your life. And with unlimited message length, you can be sure your thoughts get across.



Multitasking
♥
Jump from app to app in a flash on your BlackBerry Style smartphone. Your apps stay connected whether you're using them or not. So whatever you're up to, your notifications keep coming through.

WIFI & 3G Functions

Enjoy fast downloads and browsing as you switch seamlessly between Wi-Fi® networks and high-speed 3G networks. The BlackBerry Style is super-responsive.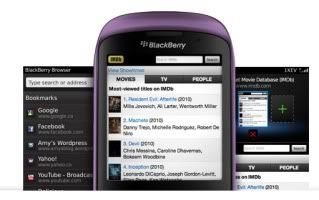 Featured Apps





External Display !!


Flip your smartphone shut to protect the screen and keyboard, then use the external screen to check the time, screen your calls and preview messages.


Internal Display


Flip it open and enjoy the 360x400 pixel display — the same full screen view that comes with other BlackBerry smartphones. It's big, bright and easy on the eyes—ideal for video clips and web browsing.





Battery Life


Support up to 14hours music non-stop playback !!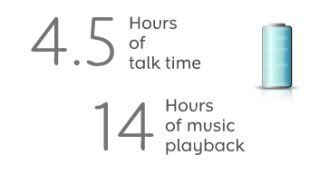 Blackberry Maps & GPS
Accessories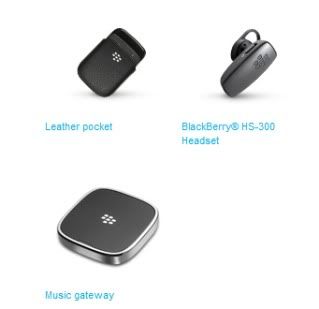 Any details pls log on to
us.blackberry.com/smartphones/blackberrystyle/
Whatcha waiting !? Grab YOURS !